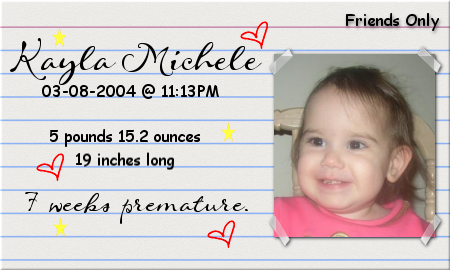 This Diary is Friends Only, if you wish
to be added; please fill out the following form. Thanks.

♥ Jennifer

001 Name:
002 Age:
003 Marital Status:
004 LJ Names
005 Your Website URL: (if you have one)
006 What LJ communities are you involved in?
007 How do I know you?
008 Why should I add you?